text to speech for developers and content creators
We offer our TTS under the brand name Vocalware, in two flavours:
1. A cloud based API for developers - enables realtime audio in any online app or website.
2. Download our TTS as mp3 audio to use in games, apps, tutorials or videos.
Vocalware API
hundreds of voices in over 30 languages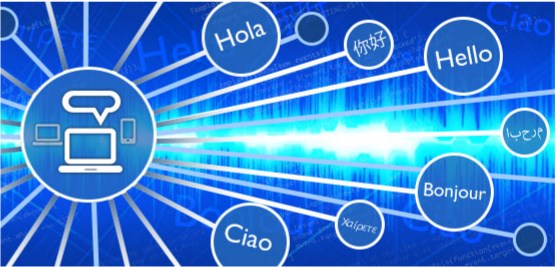 Speech-enable any online application using our cloud based HTTP API.
Our goal is to offer a high performance high quality solution that is truly affordably priced.
Vocalware is a self service pay-as-you-go solution. Pricing is detailed on the Vocalware website, and a Free Trial is offered with every signup.

Check it out at - www.vocalware.com . Want to know more?

Learn more & sign up at: www.vocalware.com.
Vocalware export
mp3 audio for use in your tutorials, games or videos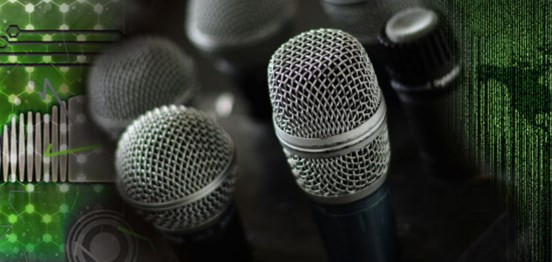 Generate and download audio for use in your own media. Vocalware Export provides an online portal for previewing and downloading MP3 audio files generated by our Text-To-Speech voices, as well as a license to use those audios in perpetuity in your own content (videos, tutorials, games or any other media). The audios are priced by the download. Before downloading, you may preview as many times as you like, without limit. It is helpful to try different texts and get the audio sounding just right. When you decide to download, a single audio is deducted from your balance. Ask us about a blanket license for use in feature films, series and podcasts. Want to know more?

Contact usfor more info & to get started.